Disposable Paper Cups
Why settle for a 1-color logo imprint like this:

When you can have a FULL COLOR cup like this… FOR LESS:
You don't have to settle. Not anymore.
HomePlates is proud to introduce full-color/full-wrap cups for hot and cold drinks.
· 1000 piece minimum
· Proudly Made in the USA
· 100% Eco-Friendly
· Ready in just 14 days… or sooner!
· FDA approved
There was a time when only the "big guys" could afford to print in full color… and they had to buy millions of cups.
Those days are GONE.
1000-Piece Minimum:
(It's worth reiterating!)
Double-Wall Insulated Cups
8oz | 12oz | 16oz | 20oz
Single Wall Cups
4oz | 8oz | 12oz | 16oz |20oz
Ice Cream & Dessert Cups, too!
5oz | 8oz | 12oz | 16oz
We have the lowest prices GUARANTEED. If you find another company with lower prices, send us an email with the quote from the supplier, and we will match it or beat it.
And here's a bonus you won't find
from any other company:
When you order 15K cups… even if it's over 3 orders of 5000 each, HomePlates will create a FREE VIDEO worth $1000* to help you promote your cups and your brand across social media so you can reach even more customers. Check out one of our videos here.
To see each cup and learn more, visit our Custom Printed Paper Cups page.
Work with HomePlates – the company that hundreds of top brands trust to print authentically, on-time, with attention to every detail.
AND… take note: full-color custom printed cups aren't just for restaurants and coffee shops anymore…
Whether you're a real estate broker, financial planner, own a car dealership, restaurant, hardware store, or beauty salon, no matter what line of business you're in -- if you have customers in your waiting room or clients visit your office, let HomePlates show you how you can elevate your brand.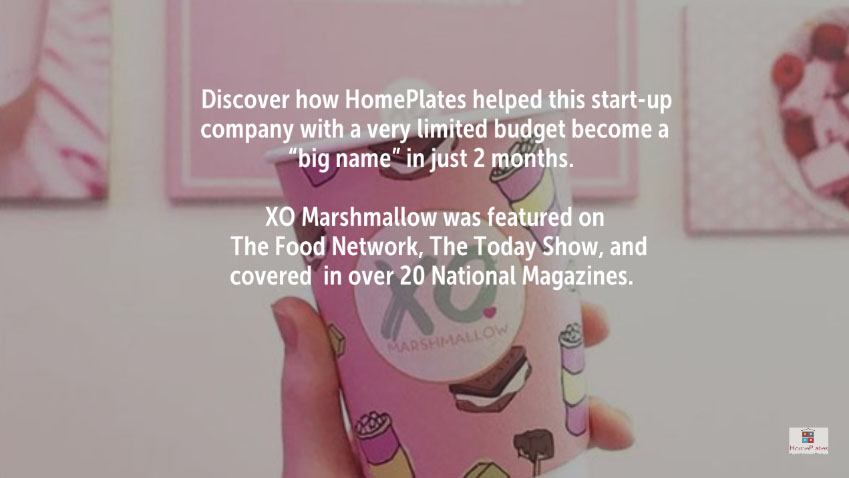 ELEVATE YOUR BRAND
Call us today at 818 881 5709
HomePlates Worldwide™
Est. 1994