Blog
Blog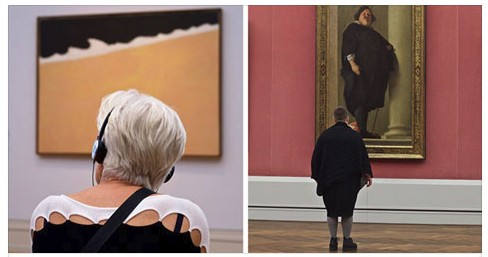 Nov 11
GET ME THE F_*#! OUTTA HERE! By Barbara Hobart It's that time of the year when so many things need to get done, the last thing you want to do is to start the "what can I do to t...
Continue Reading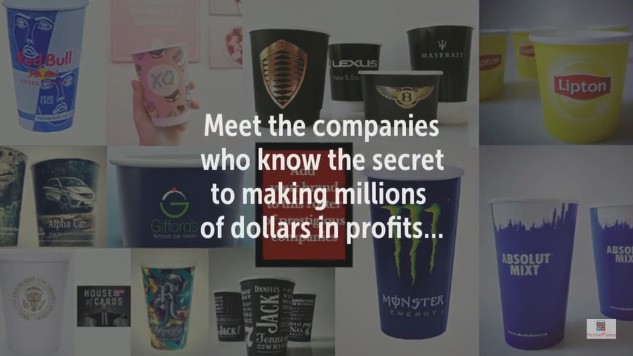 Sep 25
ELEVATE YOUR BRAND By Barbara Hobart Whether you're a real estate broker, financial planner, own a car dealership, restaurant, or hardware store, no matter what line of business you'...
Continue Reading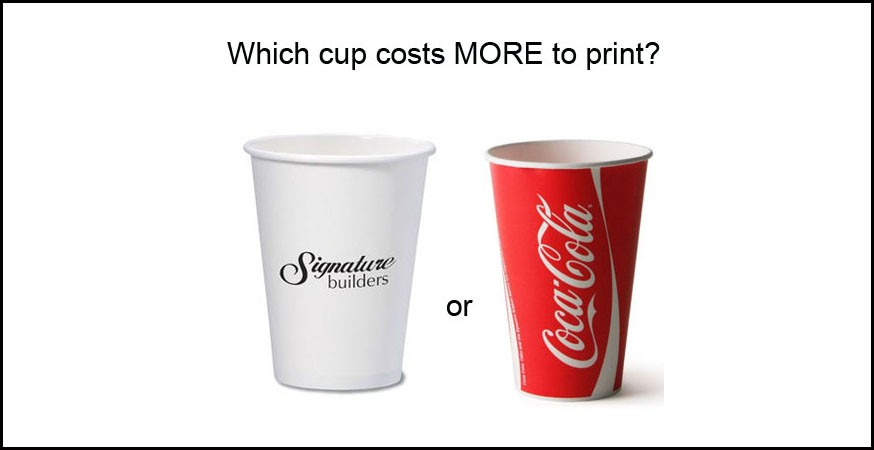 Aug 19
A lot of my clients used to think they couldn't afford to buy a Coca-Cola level quality printed cup or custom branded products because they're too expensive. I can't tell you how man...
Continue Reading