GET ME THE F_*#! OUTTA HERE!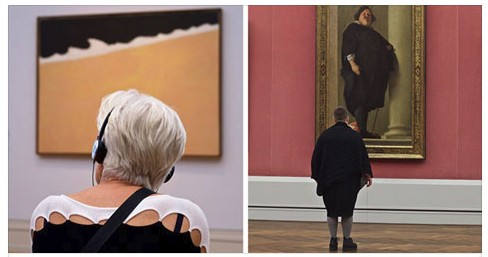 GET ME THE F_*#! OUTTA HERE!
GET ME THE F_*#! OUTTA HERE!
By Barbara Hobart

It's that time of the year when so many things need to get done, the last thing you want to do is to start the "what can I do to thank my clients for a great year?" gift search.

So, you either:

1. End up staring into space.
2. Pray for inspiration and hope an idea will strike you like a lightning bolt... and then wonder how everything will get designed, ordered, and shipped?
3. Call HomePlates and let us take care of everything: On time. On budget. On point.

Okay, I admit it: we're weird. We love this time of year: the stress, the impossible deadlines and ship dates... and most of all: coming up with fantastic ideas that help our clients thank their clients with innovative gifts that make a lasting impression.

It's easy. You can either worry and stress OR you can:

1. Give us a call: 818 881 5709.
2. Tell us your budget, your goal, and the date you want your gifts to arrive.
3. Go enjoy yourself with friends and family.

Happy Holidays. It's gonna be all right.
Contact HomePlates for the next unf_ckingbelievably great campaign your company has ever done.
---
Category:
Tags: Branding Solutions, Gifts, Custom Products